Languages and Humanities / Social and Behavioral Sciences (LHSS) Engagement Center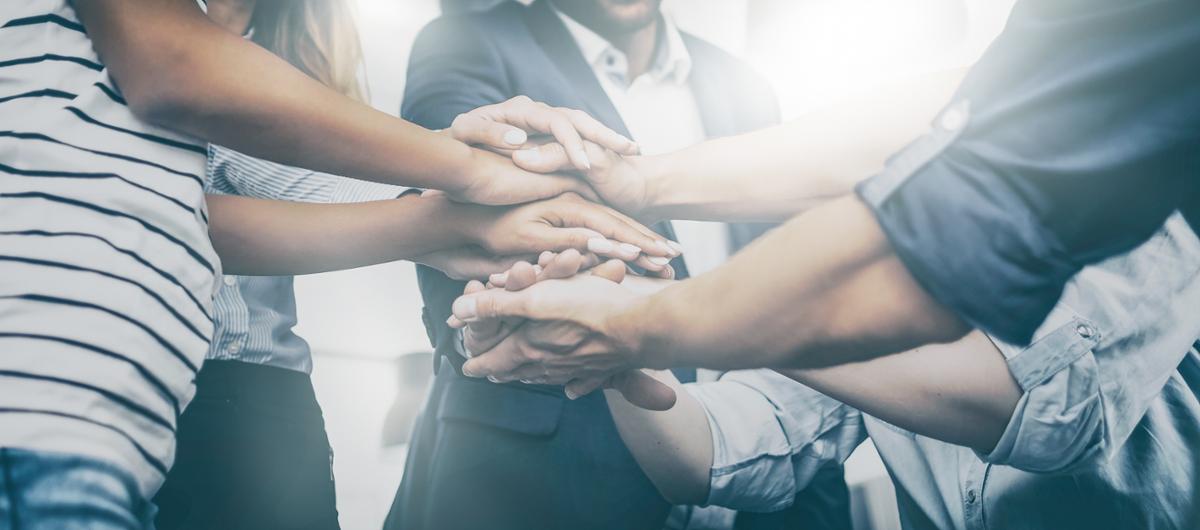 We are your support team!
Connect with your Educational Advisor, Peer Mentor, or LHSS Counselor via Zoom! We are here to answer your questions regarding academic programs, RCC's LHSS Division and events on campus.
Visit us!
Location: Music Building 104
Hours: Monday -Thursday 9 am - 4:30 pm and Friday 8 am - 1 pm
Engagement Center Events
Name of Event
date:
Location:
Description:
LHSS Counseling
Drop-in Counseling is available!
Counselors are available for drop in questions. Please note, counselors cannot create comprehensive educational plans during this time. Please try to attend a drop-in session for your appropriate pathway. Also note, students will be asked to wait in the waiting room until the counselor is available to call you in. Please be patient.
Looking Backward-Thinking Forward Web Series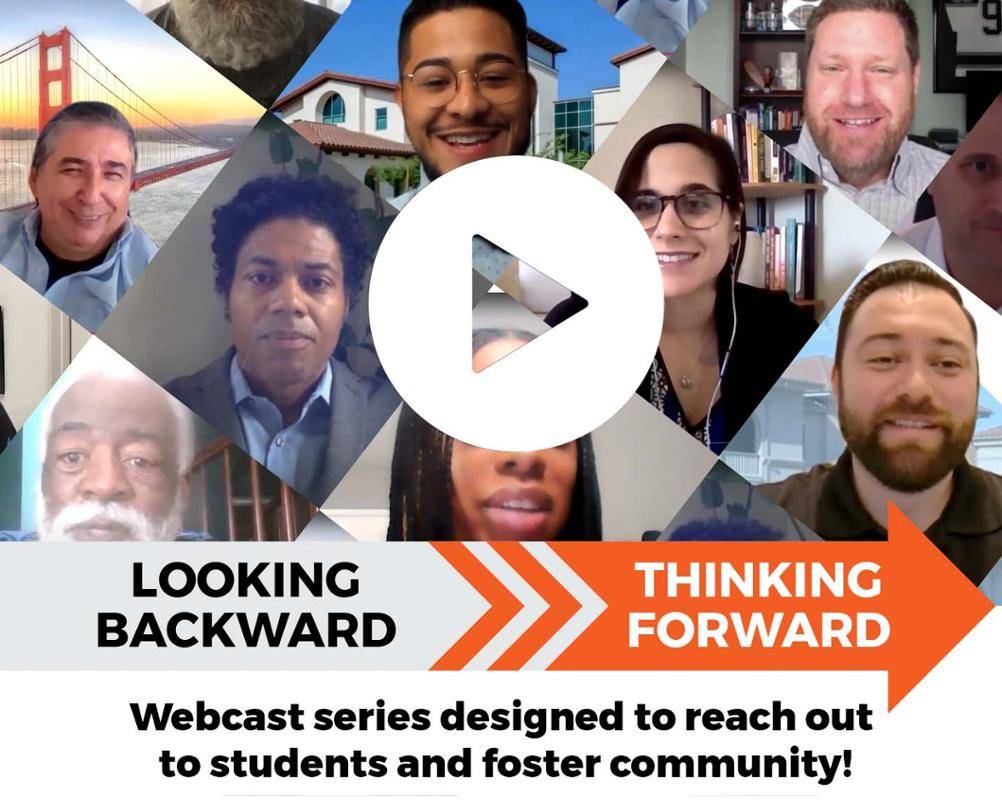 Experience RCC professors through personal interviews that inspire students to look backwards while thinking forward! Our goal is to showcase RCC professors and students who offer intellectual insight into academic studies while inspiring you to become more driven and inquisitive. Please enjoy this broadcast of Looking Backward Thinking Forward.
Season 1 of Looking Backward Thinking Forward is available now and new episodes will be available every semester. Please visit our YouTube channel and keep up to date with LHSS Engagement Center activities.
---
Contact US!
For more information about upcoming conferences, events, and workshops visit our
Instagram!