Quad Art Gallery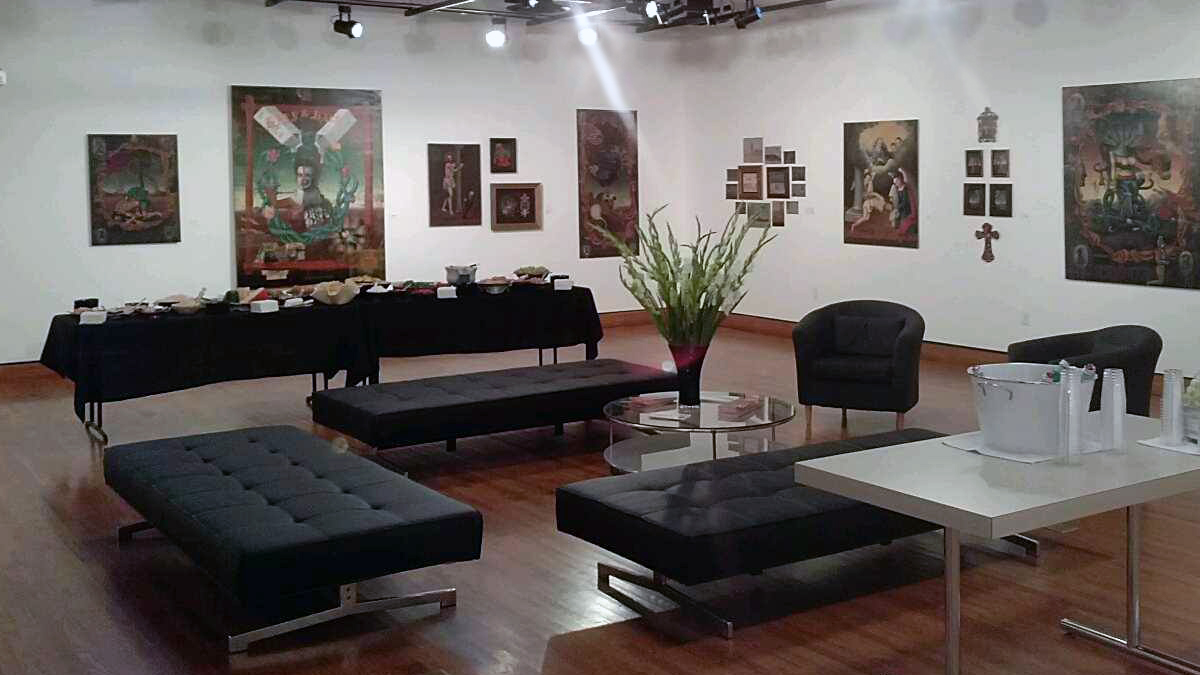 Art Gallery and Exhibitions Schedule
Hours During Exhibitions:
Monday through Thursday:
10 am - 5 pm
Or by special appointment for groups.
Location
Riverside City College
4800 Magnolia Ave.
Quad Rm. 140
Riverside, CA 92506
951.222.8358
Art Gallery Director:
Leslie A. Brown
leslie.brown@rcc.edu
951-222-8358
Virtual Gallery
Please check out the art work of our students in a virtual 3D exhibition. Congratulations to our art faculty for their hard work and efforts in supporting RCC students!