Administration of Justice-Investigative Assistant
Certificates & Degrees - CE785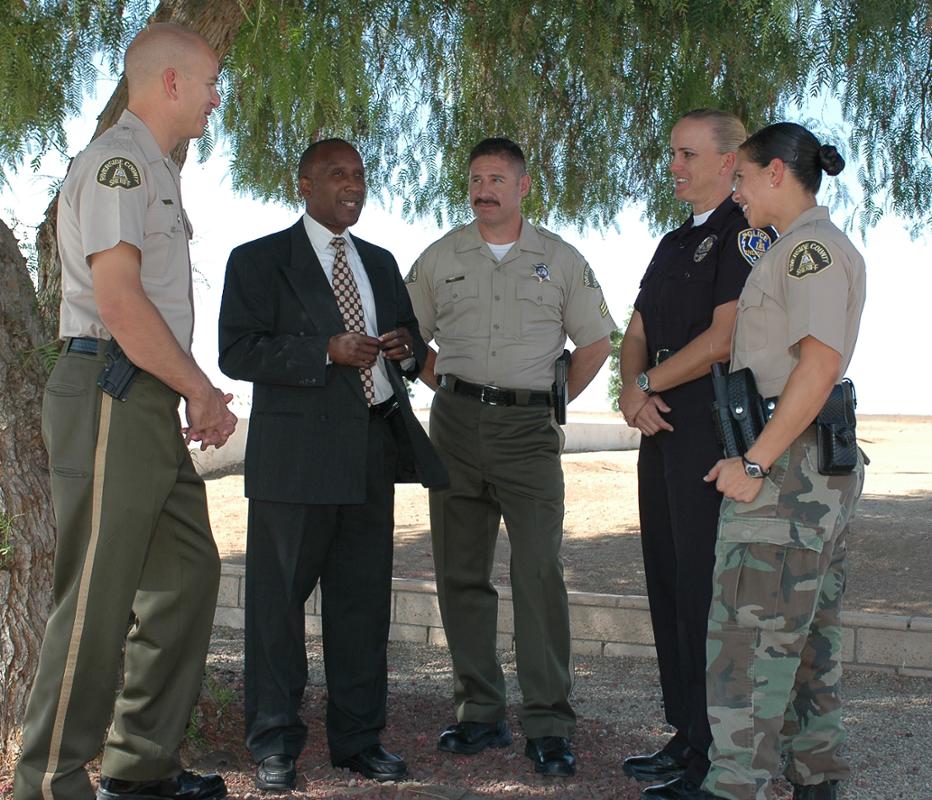 Administration of Justice-Investigative Assistant
This certificate is designed to offer a basic pattern of course work that will prepare the participant to enter the professional field of criminal investigation and forensic science at the assistant level. The successful participant will gain sufficient skills and understanding of the criminal investigative procedure to assist professionals in all areas of the criminal justice system to properly gather, analyze, prepare, and present evidence in criminal matters, e.g., Police, District Attorneys, and courts.
Program Learning Outcomes
Upon successful completion of this program, students should be able to:
Demonstrate a basic knowledge of the principle components of criminal law and the criminal justice system.
Demonstrate a basic knowledge of the procedures and process of collecting, preserving, and cataloging physical evidence from a crime scene.
Demonstrate the ability to properly write official reports related to the collection, preservation, and presentation of crime scene evidence.
Demonstrate the ability to employ computer technology to facilitate student learning outcomes 1 through 3 above.
| | |
| --- | --- |
| Required Courses (15 units) | Units |
ADJ-3
Concepts of Criminal Law
3
ADJ-4
Legal Aspects of Evidence
3
ADJ-13
Criminal Investigation
3
ADJ-23
Criminal Justice Report Writing*
3
CIS-1A
Introduction to Computer Information Systems
3
*Successful completion of ENG-1A may substitute for this course.
This Program Pathway will allow a full-time student to complete this program in 6-12 months. For students who require a part time pathway, please see a counselor for more information.