Health-Related Sciences Engagement Center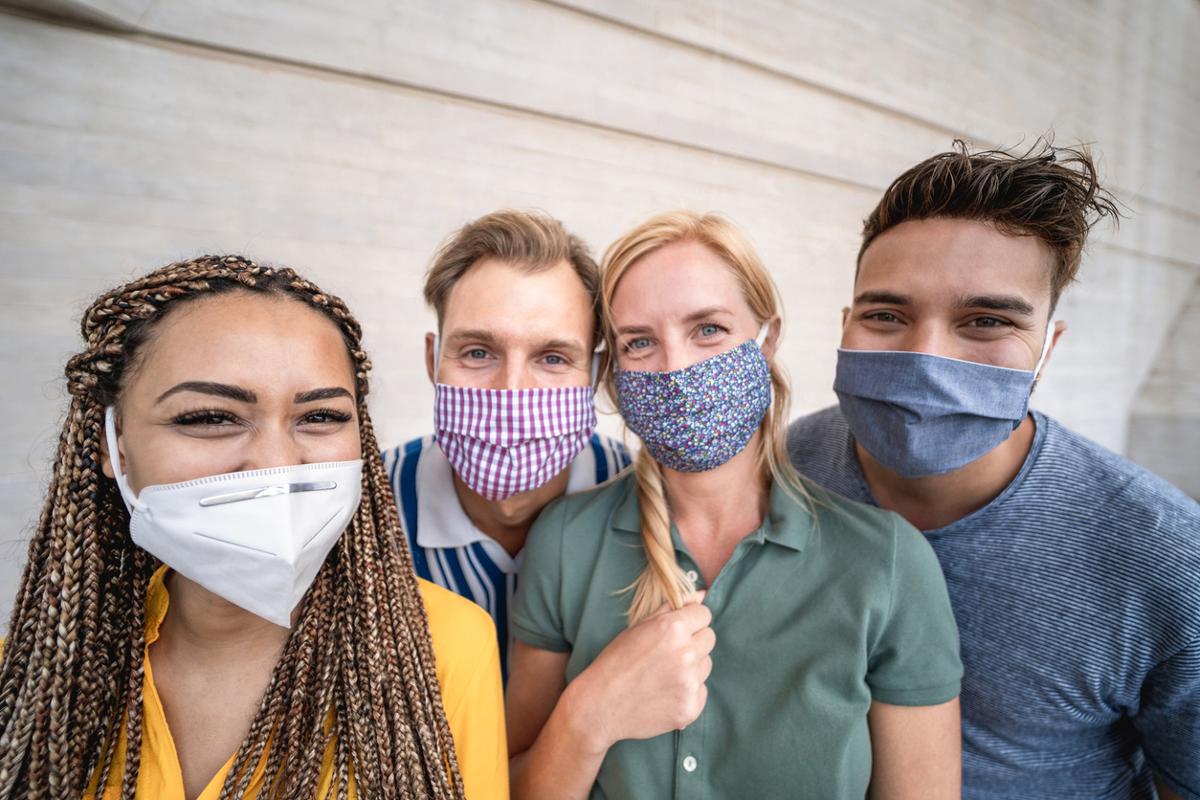 There are various ways to connect with your Health-Related Sciences (HRS) Student Success Team during the COVID-19 mandatory campus closure.
Please visit the Health-Related Sciences Student Support Hub on Canvas for comprehensive information and student support services.
Follow us on Instagram @rcchealthrelatedsciencesengagementctr
Connecting to Your HRS Success Team
Educational Advisor Virtual Hours – Steven Purdy
Drop-In Office Hours:

Monday:
8am-9am, 11am-1pm, 4pm-4:30pm
Zoom - Passcode: 934884
Tuesday-Thursday:
8am-9am, 11am-1pm, 3pm-4pm
Zoom - Passcode: 934884

*Friday:

8am-9am, 11am-1pm
Zoom - Passcode: 934884
*with the exception of scheduled Pre-Nursing Workshop
One-on-one Appointments:
Monday-Thursday: 9am-11am
Schedule here
Counseling
Please make an appointment with a Health-Related Sciences Counselor
If you need assistance scheduling a counseling appointment, contact steven.purdy@rcc.edu.