Cultural Engagement Centers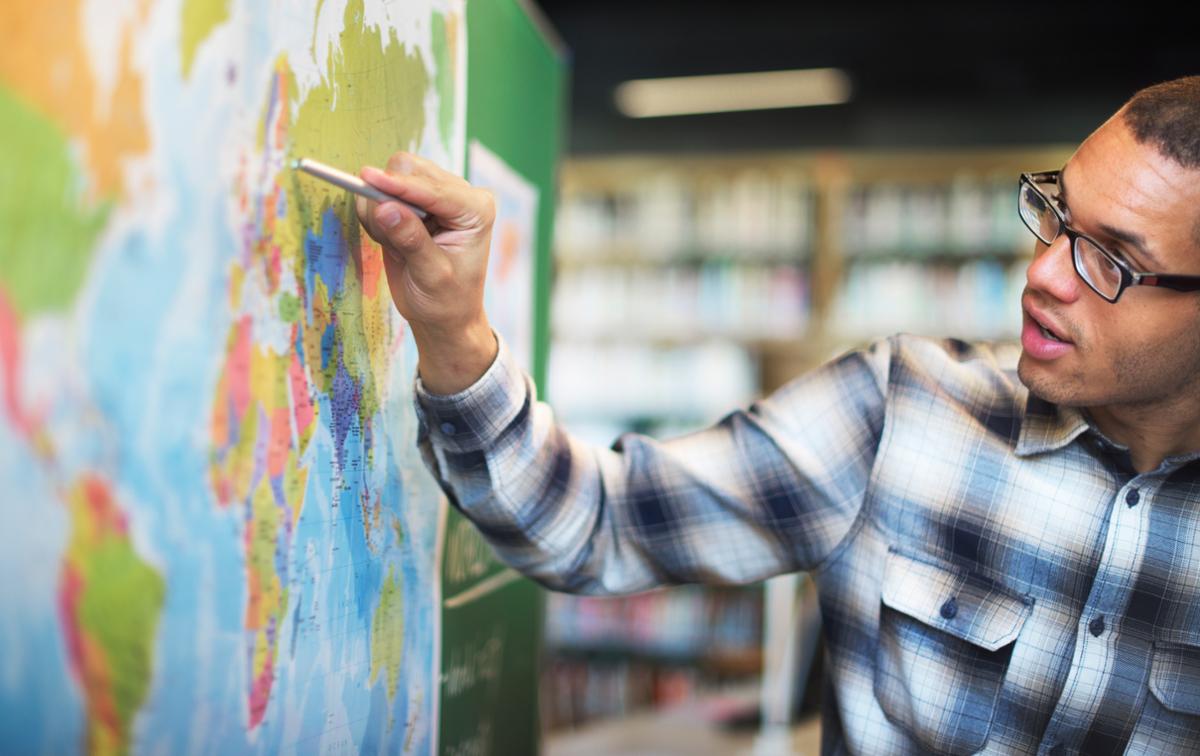 Celebrate and Empower Diversity
Cultural Engagement and Resources
Our college is strengthened by the diversity of groups and individuals on our campus. Cultural groups and special interests allow the creation of a support network for people with similar interests, backgrounds and dreams — with the added benefit that we all gain a larger accepting view of the world. Be proud of how you identify. Be proud of where you come from. Be proud of yourself. Together we all make RCC a greater place.
ALLY and LGBTQIA - Ally supports the LGBTQIA (Lesbian, Gay, Transgender, Queer, Intersex, Asexual) community on campus — encouraging individuals to provide a safe haven and empathetic ear to anyone concerned with sexual orientation or gender identity issues.
Foster Youth and Guardian Scholars - Our college is committed to help support the needs of foster families in our community. On this page you will find special programs that are dedicated to serving and supporting the unique needs of Foster Youth and Foster Parents both on campus and throughout Riverside County.
Did You Know
Our Community Supports & Excites