Academic Support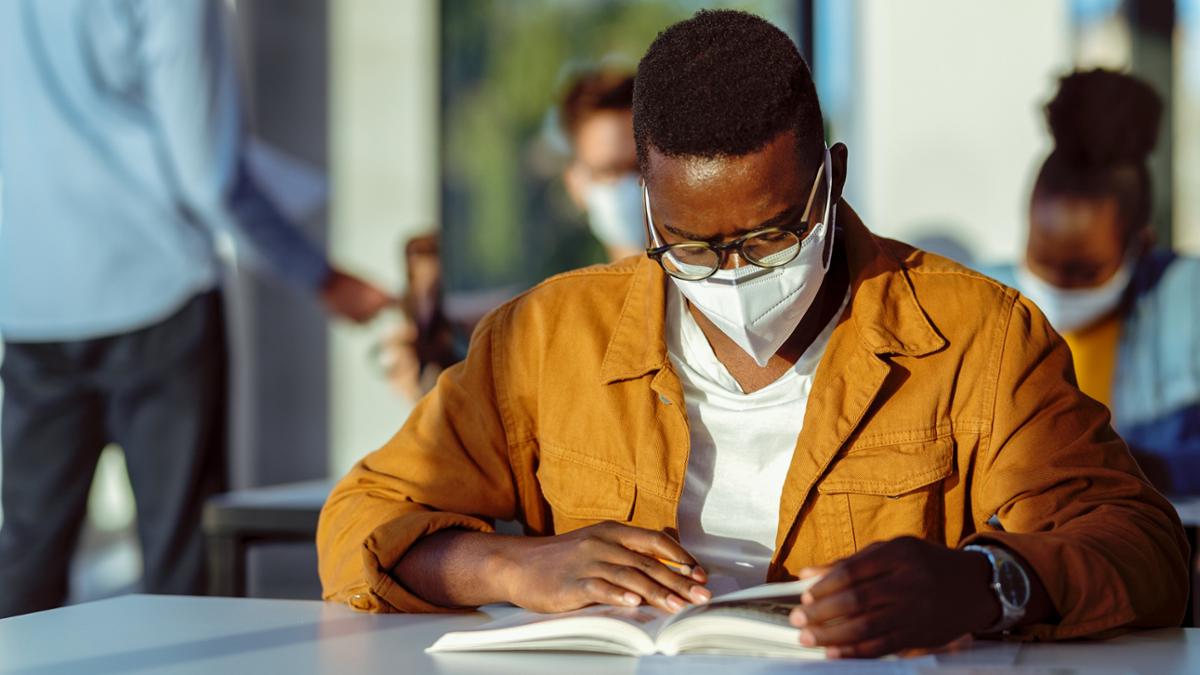 Academic Support
A good practical description about the importance in student support. Something nice.
More Support!
Career Center - The Career Center is here to help students navigate their career journey, from application to graduation and beyond.
Counseling and Academic Advising - Our counselors can help you select courses, find additional support, discover opportunities, and guide you in making decisions. We are your team.
Disability Resource Center - The Disability Resource Center works with students who have a verified disability and are pursuing their education at Riverside City College.
International Students Center - RCC embraces and welcomes their contribution of ideas, culture and passion while providing an affordable, safe and accessible option just a short drive from Los Angeles.
Transfer Center - Our Transfer Center is your source for the information and opportunities to advance your own path — we help in both the preparation and actual process of transferring to a new organization.
Contact Us: