Quad Art Gallery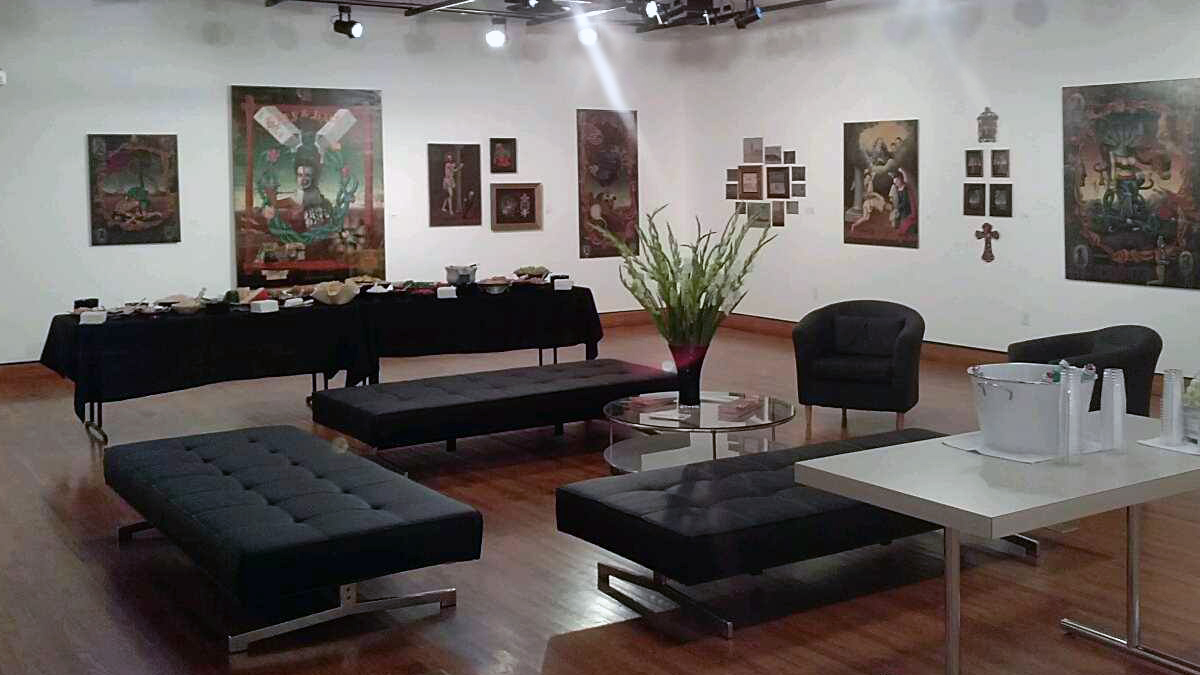 Art Gallery and Exhibitions Schedule
Hours During Exhibitions:
Monday through Thursday:
10 am - 5 pm
Or by special appointment for groups.
Location
Riverside City College
4800 Magnolia Ave.
Quad Rm. 140Riverside, CA 92506
951.222.8358
Art Gallery Director:
Leslie A. Brownleslie.brown@rcc.edu
951-222-8358
Upcoming Show
Kent Twitchell: A Life's Work VIP Reception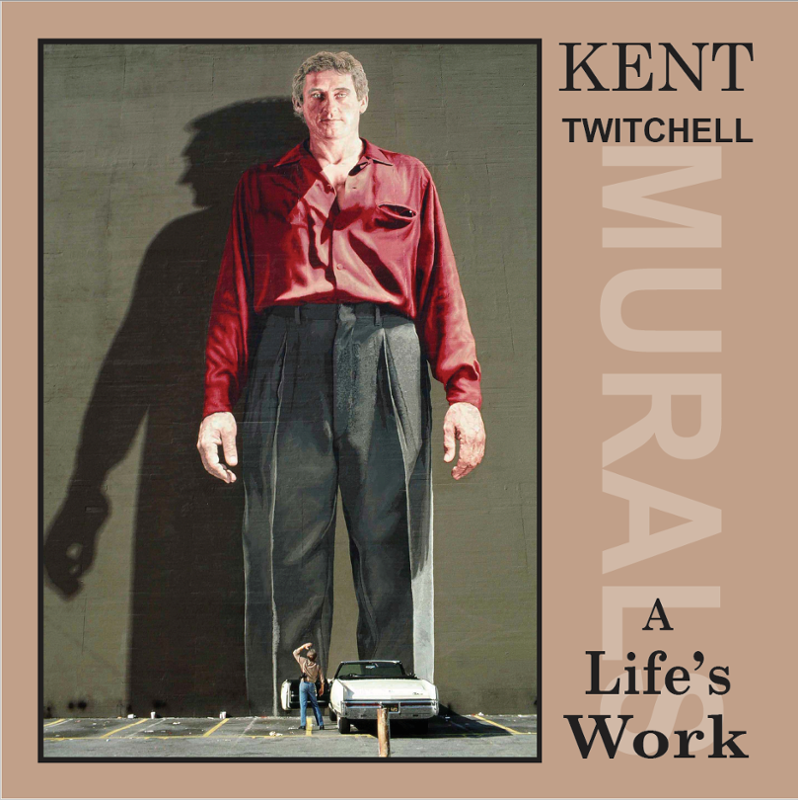 Join us for a very rare opportunity to meet, greet and hear stories from a living artistic legend! "The Godfather of Street Art," muralist Kent Twitchell, will be speaking to a very limited audience on Sunday, October 3rd at 1 pm in the Quad Art Gallery.
In 1971 Twitchell painted his first mural on the side of a friend's house on Union Avenue in Los Angeles. He soon became a Southern California icon with his series of very large-scale, realistic portraits. His murals adorn buildings all over Los Angeles and are some of the most recognized works in the city today.
Catalogs with full-color images of his work can be pre-purchased with VIP Reception tickets and can be signed at the event. A special sneak preview of the exhibit in the Quad Gallery will follow the Artist's Talk.
Virtual Gallery
Please check out the art work of our students in a virtual 3D exhibition. Congratulations to our art faculty for their hard work and efforts in supporting RCC students!