Discounts and Savings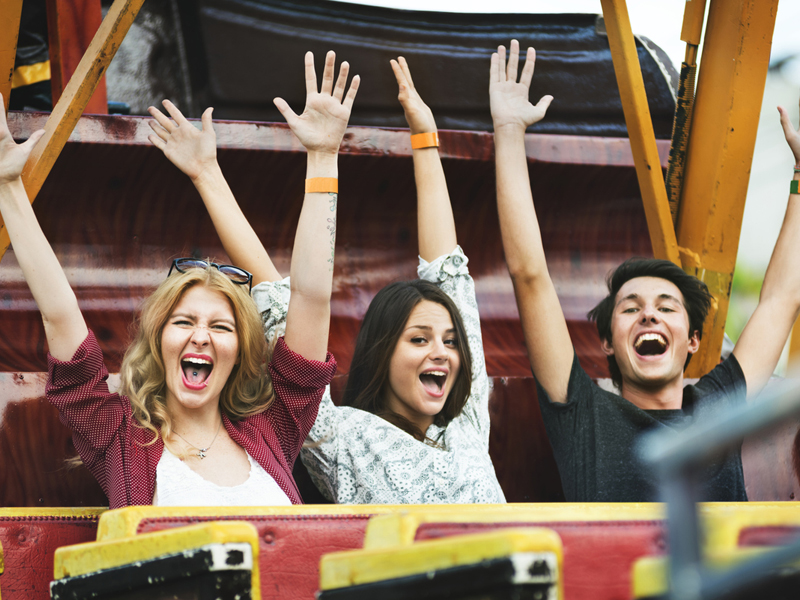 Your RCC Perk Discounts
Community and Campus Savings
Being a student is demanding, from the daily workload to just making ends meet. As a student, or staffer, you can take advantage of discounts and offers we have negotiated on your behalf from our corporate partners — enjoy discounted tickets to theme parks, discounts on coffee or even savings on a haircut.
The Buzz of RCC Campus
College is about more than just going to class — student life has so much to offer outside of the classroom. Join a club, group or student government. Enjoy free entertainment like campus concerts and athletic events. Be recognized for volunteering. Take advantage of barbecues and food giveaways. Use your ASRCCD Membership for discounted on-campus performing arts shows. There is so much to see and experience as part of the RCC community.
Student ID Discounts
Here is a partial list of the deals available to the RCC community, and in the surrounding area. Most local businesses, dining places and shopping stores may give student discounts — just ask and have your RCC Student ID ready. Vendor discounts are subject to change without notice.
Arby's
(951) 359‐5662
10160 Hole Ave, Riverside
10% Off total purchase

Back to the Grind
(951) 784‐0800
3575 University Avenue, Riverside
15% off purchase

Buffalo Wild Wings
(951) 360‐6086
12411 Limonite Ave #650
Mira Loma, CA 91752
10% Off total purchase

Burger King
2167 University Ave, Riverside
(951) 286‐0170
10% Off total purchase
Subway
3750 University Ave #100, Riverside
(951) 682‐9181
10% Off Premium or Supreme Sandwich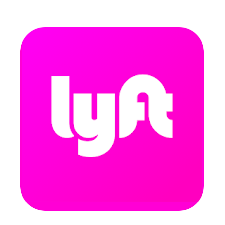 Request a ride using the app (available for Android and iOS . Use Promo Code GLOW25 where it says apply credit under payment section.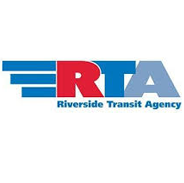 Show your valid RCC picture ID to ride anywhere RTA travels.
You review their Maps and Schedules or Plan Your Trip all from the RTA website,
Discount information for California attractions
College students can ride RTA buses for free. With your mobile Go-Pass you'll get unlimited rides anywhere RTA buses go, anytime they operate.
In order to ride the bus for free, you must meet the following requirements:
Your home college must be Riverside City College.
You must maintain enrollment in one or more units for the duration of the term.

You are not eligible to ride the bus if you are only waitlisted for classes or you drop all of your classes. The mobile ticketing app is not guaranteed to work as a bus pass before the term begins or after the term ends.
Students must have a valid mobile phone number on file with the college. Students will receive a text message with instructions on how to download the free Token Transit mobile ticketing app before the term begins or 5-7 business days after updating their phone number or adding classes after the start of the term.
Updating your mobile number in MyPortal:
Under the Personal Information section select Personal Profile.
Check the box that you have read the Student Code of Conduct. Click submit.
Enter your mobile number and select cell phone in the type drop-down menu.
Check the box to verify the information is correct. Click submit.
Downloading Go-Pass:
Students will receive a text message with a link to download the Token Transit app to their device. (If you do not receive the text message and would like to use this service, follow the above steps to update your mobile number.)
Create an account by opening the app and following the prompts.
Enter phone number on file with RCCD.
Allow Token Transit to access your location for best service.
Select Riverside Transit Agency
Pass will be stored in Students Wallet.
Open Wallet, Select Passes and Confirm Activation of the RCCD Go-Mobile Pass.
Using Go-Pass:
Open Wallet prior to boarding the RTA Bus. Select the pass you want to use and wait for the ticket to be displayed on the screen.
Board the bus and place the screen above the ticket validator and wait for it to beep.
Ride the bus!
For schedule and route information, contact RTA's Customer Information Center at (951) 565-5002, or visit the RTA website.​​​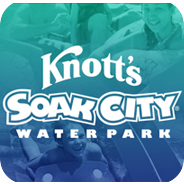 Discounts on adult and kids' tickets. Purchase online.
Promo code ‐ empire1819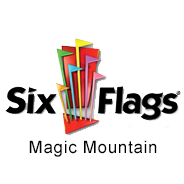 Day pass discounted to $37.99. Purchase online.
login: RCCMM
Password: SixFlags11
Need More Help Than Discounts
A recent study of college students found 42% were food insecure, 46% housing insecure, 12% homeless and half struggle just to get enough to eat. There is help — from counseling to the free student food pantry to complimentary shower and laundry service available on campus.