Facility Rental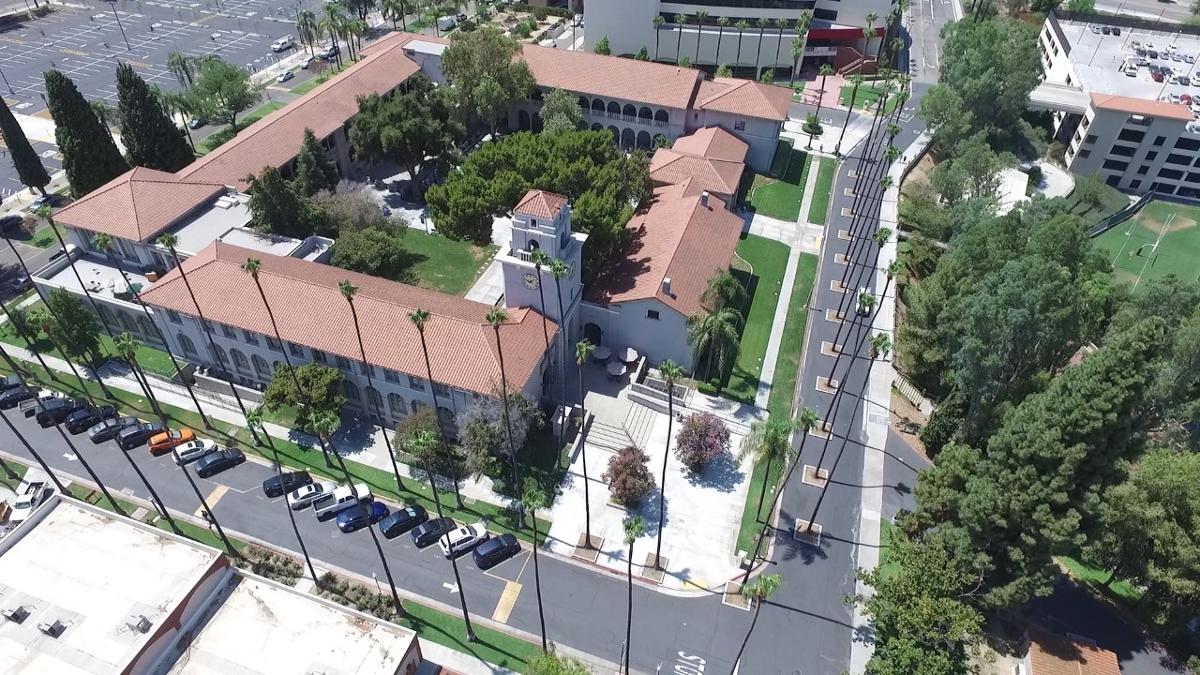 Facilities Utilization​
Riverside City College has several venues available for community use when such use does not conflict with college operations. We offer conference rooms, classrooms, auditoriums and state-of-the-art athletic facilities. Rates (take to expandable rates portion of the page) vary depending on the venue selected and the organizations non-profit status.
Requests for Use of College Facilities application, hold harmless agreement and insurance is required for all external events. Request must be submitted at least 14 days in advance and cancellations must be made no later than 48 hours prior to event date. Non-profit organizations wishing to submit a request to waive or reduce facilities fees should do so 6 weeks prior to event date to allow ample time for consideration. Large scale events are subject to additional planning time and mandatory pre-event meetings. Staff fees, parking, and technical support may apply. All deposits and payments will be made according to board policies AP 6700.
The combination of our professional staff and beautiful campus will make your event a memorable success. If you are interested in hosting your event at Riverside City College and would like an event quote please contact the Facilities Access and Utilization Coordinator at (951) 222-8498 or email facilitiesuse@rcc.edu.
Our Feactured Facilities Services for the Community
RCC has first right of refusal for all food on campus per board policy. The catering menu and Food Services contact information will be provided to you at time of booking. Printing and Graphics services are available as well. Internet and Wi-Fi are available throughout the campus upon request. All classrooms, lecture halls and conference rooms come equipped with computer, projector and screen. The college has limited resources (tables, chairs, EzUps) for event use when they are not being used by internal campus events.
Parking
Parking is enforced 24/7. Event parking arrangements can be made directly through the Facilities Access & Utilization Coordinator.
Vendors
If you would like to be a vendor on campus or will have vendors as part of your event, please review the rules and regulations for vendors and complete the application. All applications must be sent to the Facilities Access & Utilization Coordinator at facilitiesuse@rcc.edu.
Contact Information
Phone: (951) 222-8498
Email: facilitiesuse@rcc.edu