Instructional Pathways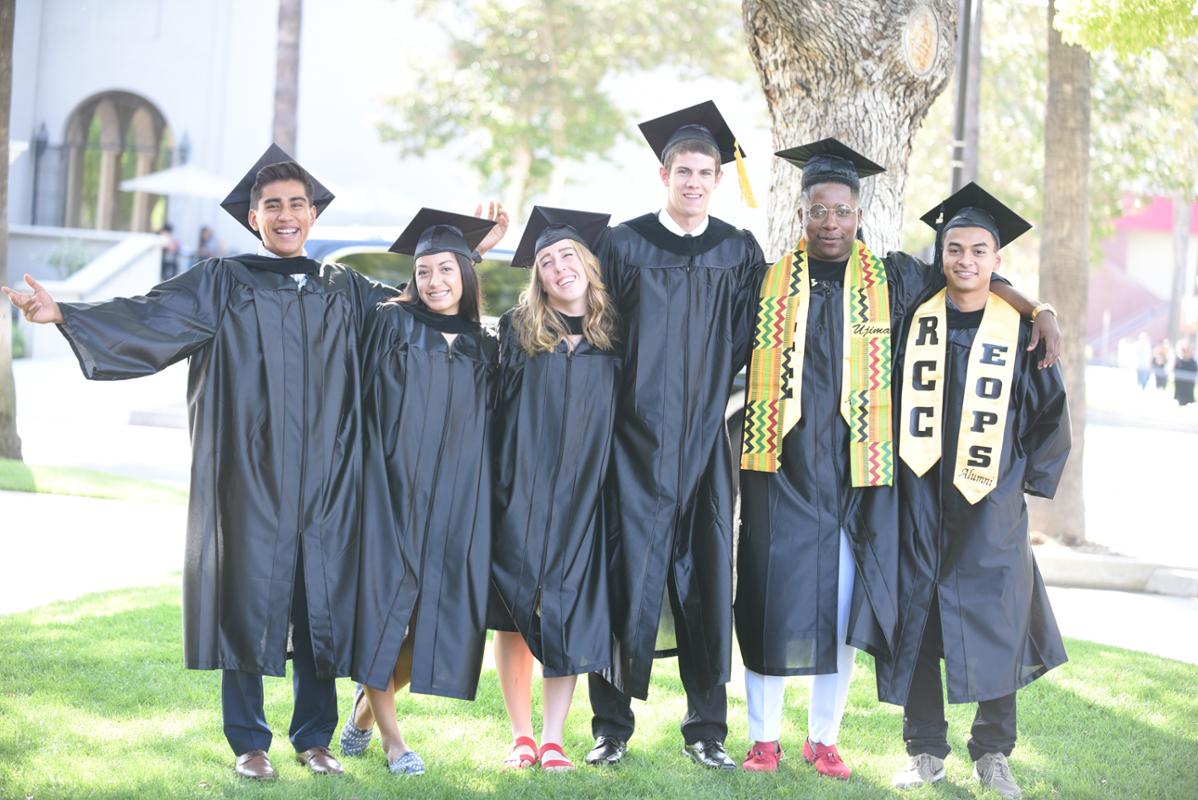 Decide What Path Your Future Takes
RCC is a College of Options
For those who have a plan or those who are still exploring, Riverside City College offers nearly 2,000 course options. Courses are organized under eight distinct academic pathways. Take a class, earn a certificate, or work toward an associate degree and transfer to a four-year college or university. Your future starts here.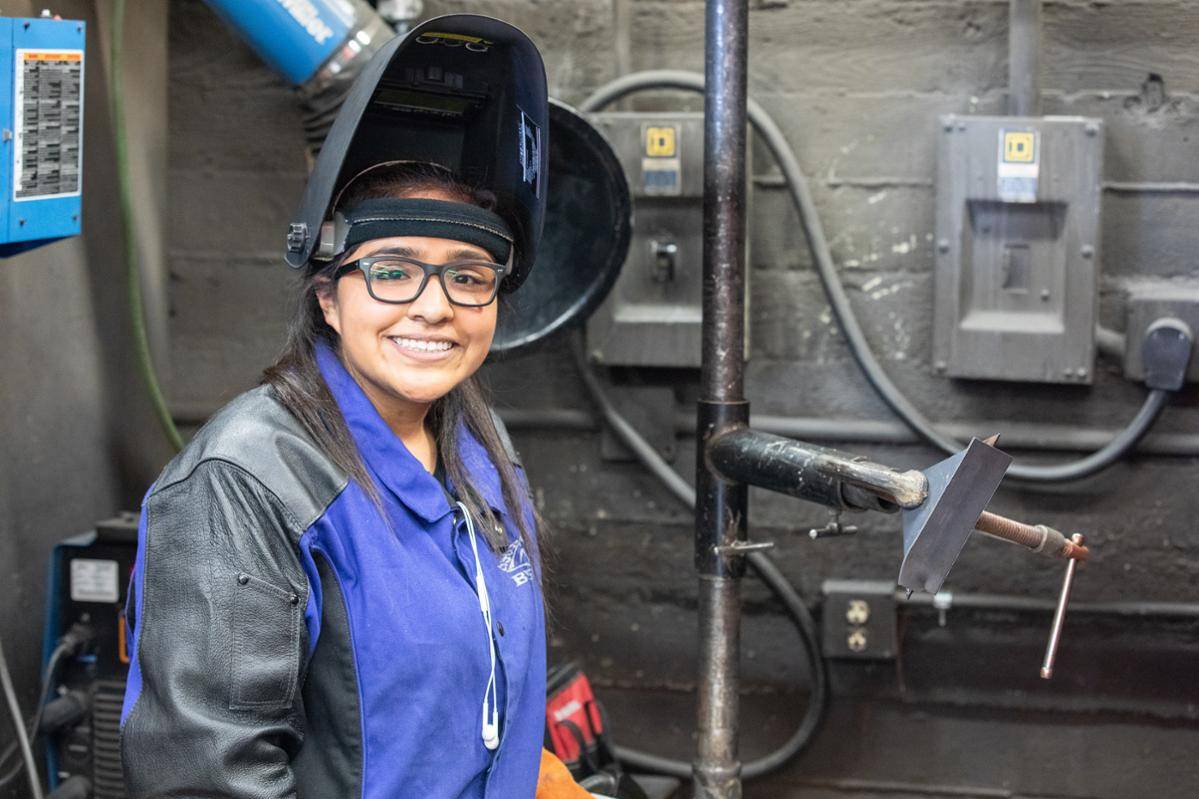 Tradespeople keep our society moving…sometimes quite literally. If you have an interest in any number of varied career fields - from automotive technology to cosmetology, welding to HVAC repair or even culinary to digital media and telecommunication - our Advanced Technical Trades pathway offers numerous opportunities.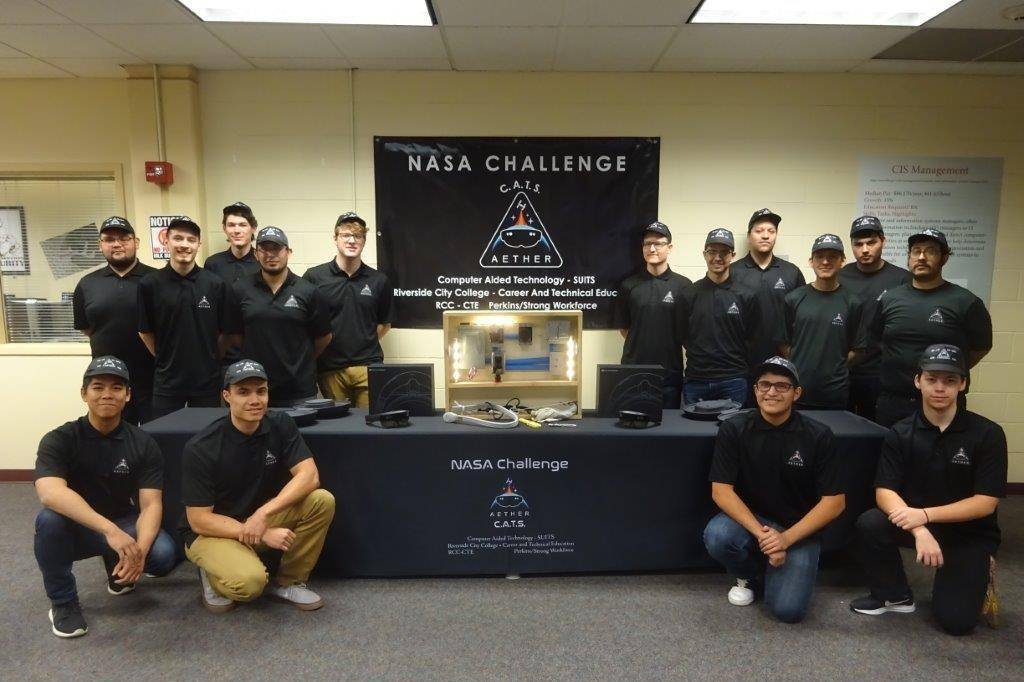 This program offers a variety of options - business administration, management, entrepreneurship, cyber security, computer programming/information systems, web development, networking….even paralegal, pre-law and real estate - across a broad portfolio of possibilities. Take your place or create your own space.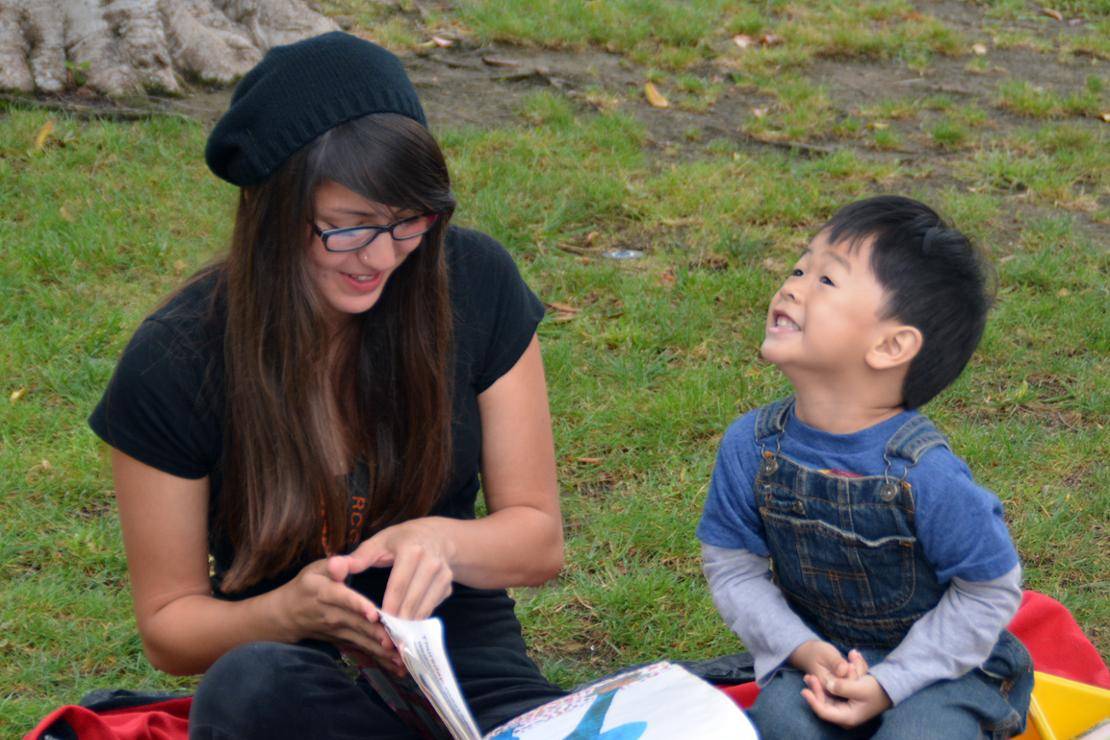 This pathway offers an opportunity for those with a passion for education to begin their journey at RCC. This program includes degrees and certificates in early childhood education, child and adolescent development, and elementary education.
Careers in kinesiology, nursing, nutrition and dietetics will always be in high-demand. Join us in promoting health and wellness in individuals and our communities.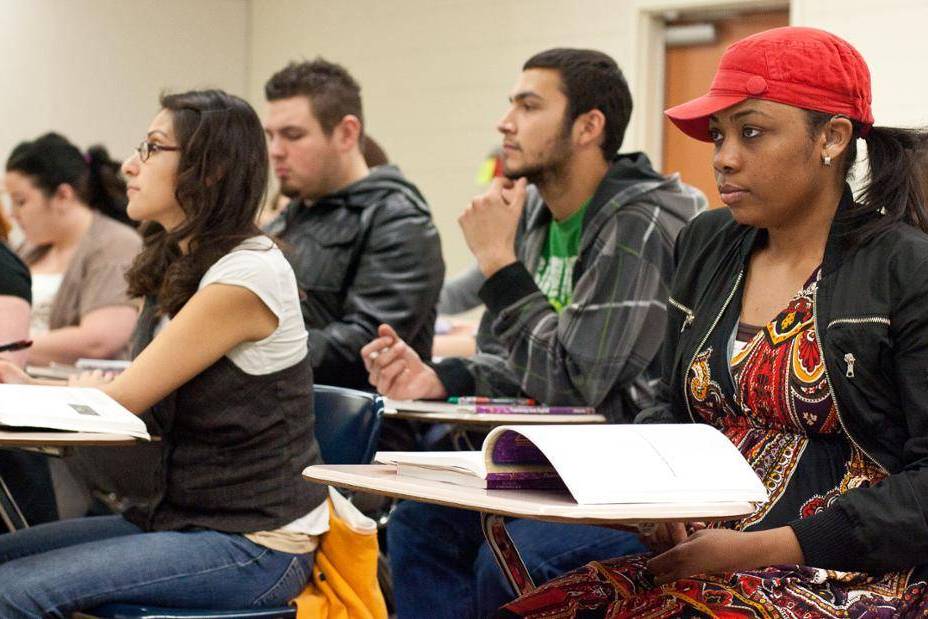 The study of languages and humanities helps you see, understand, and express your view of the world. This pathway offers programs in Art History, English, Communications, Philosophy, Journalism and World Languages.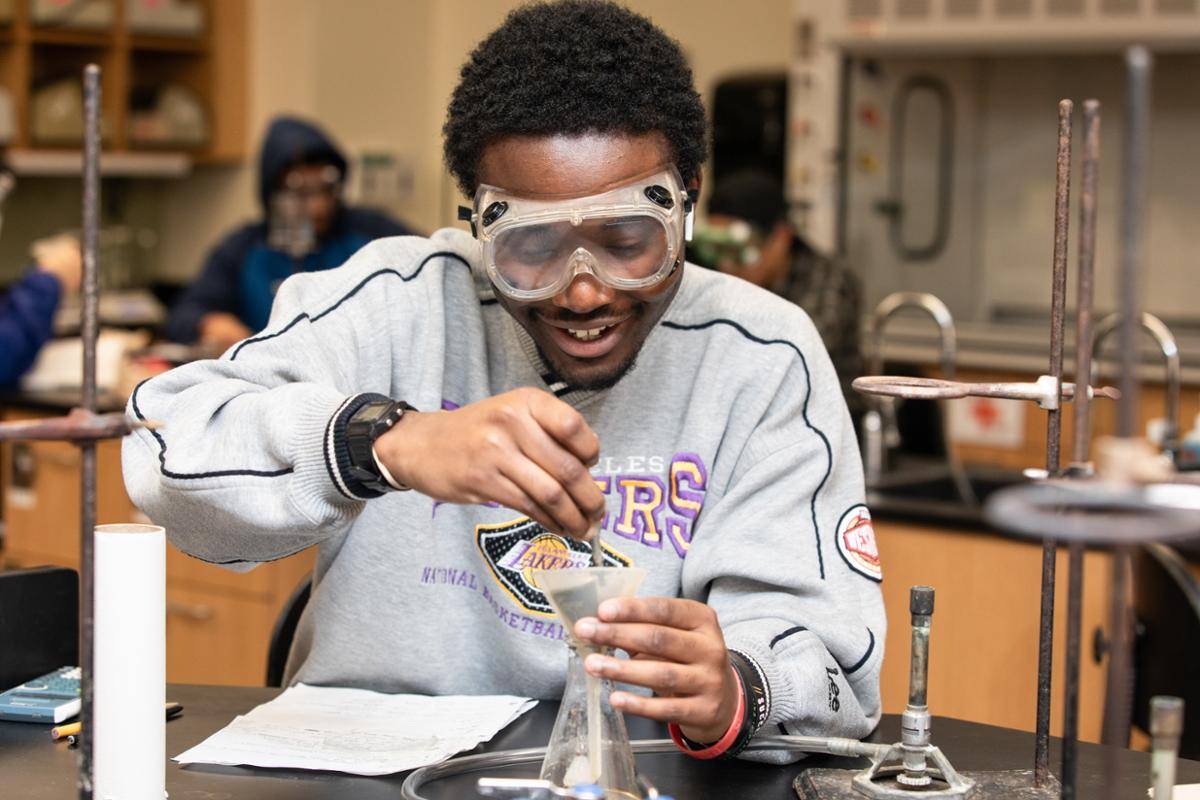 In an ever-changing, increasingly complex world, a STEM education can help you bring knowledge and skills to solve problems and opens a world of possibilities. This pathway offers degrees and certificates in biology, chemistry, computer science, mathematics and physical sciences.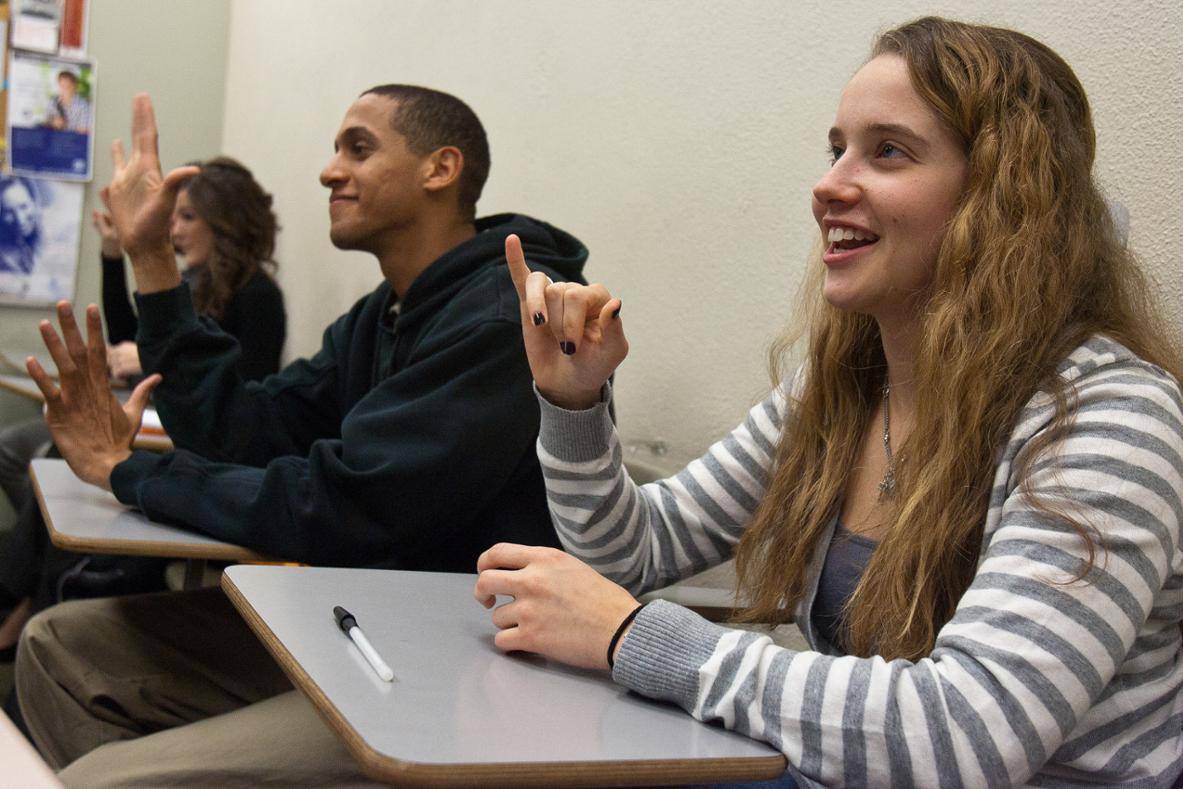 Social and Behavioral Science encompasses a unique range of disciplines involving the analysis of human behavior. This programs within this pathway include American Sign Language, administration of justice, anthropology, economics, paralegal studies, political science and psychology.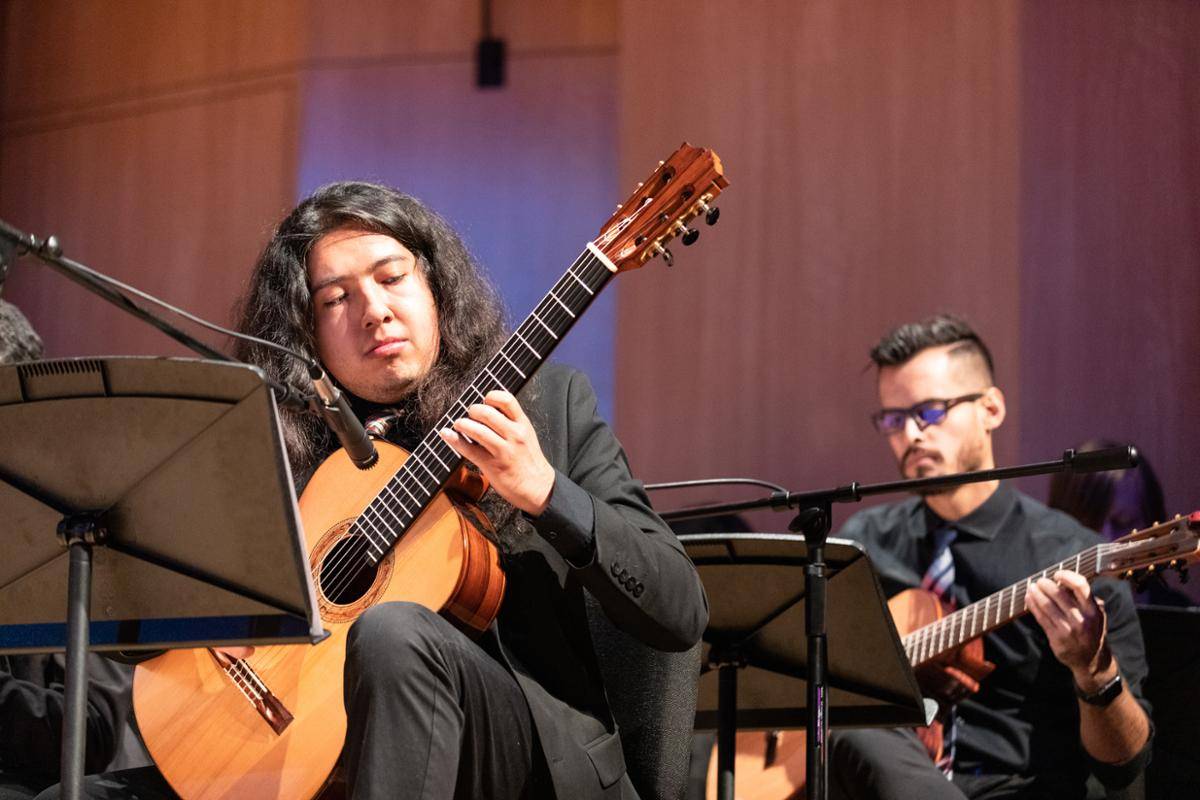 Visual, Performing and Creative Arts prepares students for careers as artists, musicians and educators. At the heart of the department are outstanding arts experiences, superior teaching, and access to valuable aesthetic learning in dance, music, and theater.