Commencement Speakers
Shay Kim ASRCC President and Class of 2021 Graduate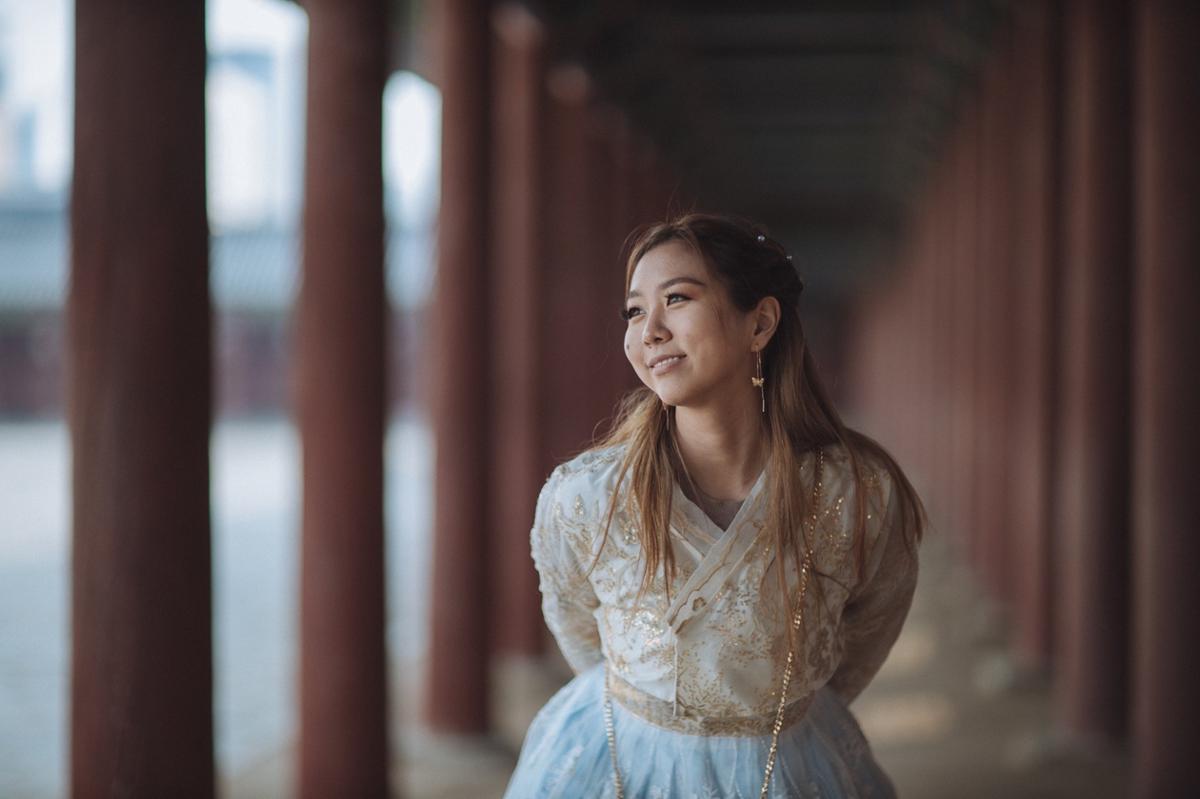 Hi Tigers! My name is Shay Kim, and I am so honored to have served as president of Associated Student of Riverside City College. Being a part of a student environment is essential which is why I decided to join ASRCC.
As student leaders, we have made cultivating an environment that embraces coming together to build a better community not only at RCC, but also in the world around us. Love is underrated and not talked about enough. We need to love others and their own backgrounds.
Most of us have great memories of RCC, some on campus and others through virtual experiences. My most memorable experience was being a member of the RCC Marching Tigers, enduring long rehearsals, and enjoying a sense of accomplishment with my fellow members after a show.
Being ASRCC president shaped me into the person I am today. I was a completely different person as a student at Centennial High School. Today, I am confident and full of ambition as I pursue my dream of working alongside top fashion designers as a buyer for top fashion brands such as Louis Vuitton.
As I transition to California State University, Long Beach to study fashion merchandising, I want to thank Professor Monique Greene. Our brief encounter provided direction on what I should do in my career. It definitely had a significant impact on my future.
My advice to new and current students is, take it one-step at a time. Surround yourself with people who don't make you question your worth! It's okay to not have your career figured out right away. I promise you that joining a club or another student-led program that involves a community will make your RCC experience more enjoyable.